---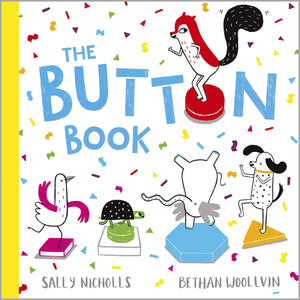 ---
Children's Book Reviews
Bea is a fixer of broken things, she always lends a helping hand whenever she is needed. But what if She needs help? Will she be able to ask her...
---
Let's bring books to life!
Let them read as many books as they want, at their own pace or with an adult without any restrictions.
---
Discover their interests freely
Revolving around books, we have different story themed set ups and activities for your child to explore. From a trip to Mars to diving in the ocean, let their imagination takes them places.